Confetti cannons and bubbles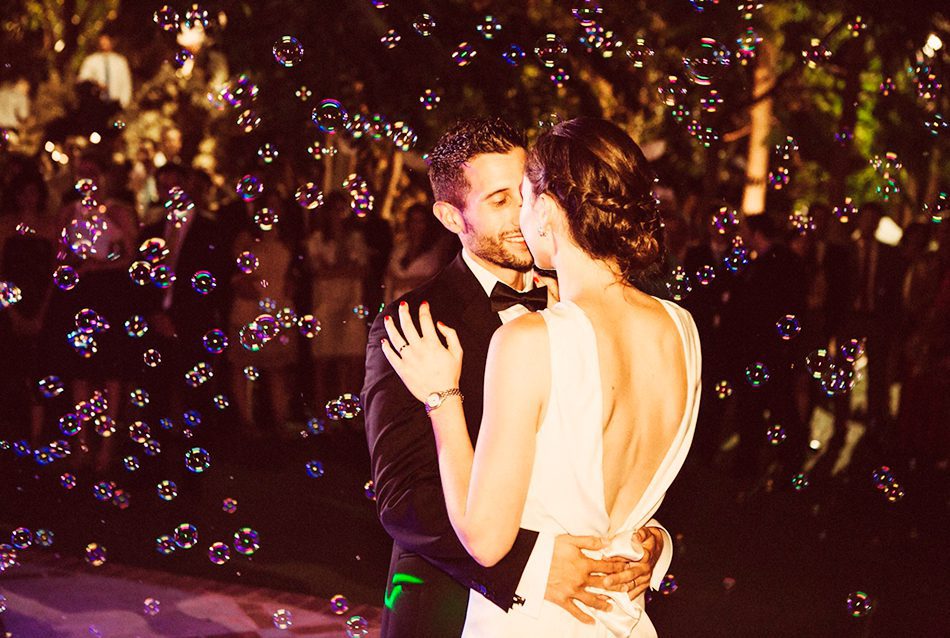 Something more romantic than opening the nuptial dance between bubbles? We have professional bubble machines that will make your first dance magical. What if you surprise your guests with thousands of colored confetti at your arrival at the banquet? It will undoubtedly be an original touch on your wedding day.
Then we can use the confetti and bubble canyons together with the mobile disco … fun and spectacularity are guaranteed.