Mallorca is a destiny selected by a huge number of international companies to celebrate their incentive events, high level conventions, etc. Mallorca offers you have many different possibilities for you business event, such as new product presentation, professional meetings, conventions, etc.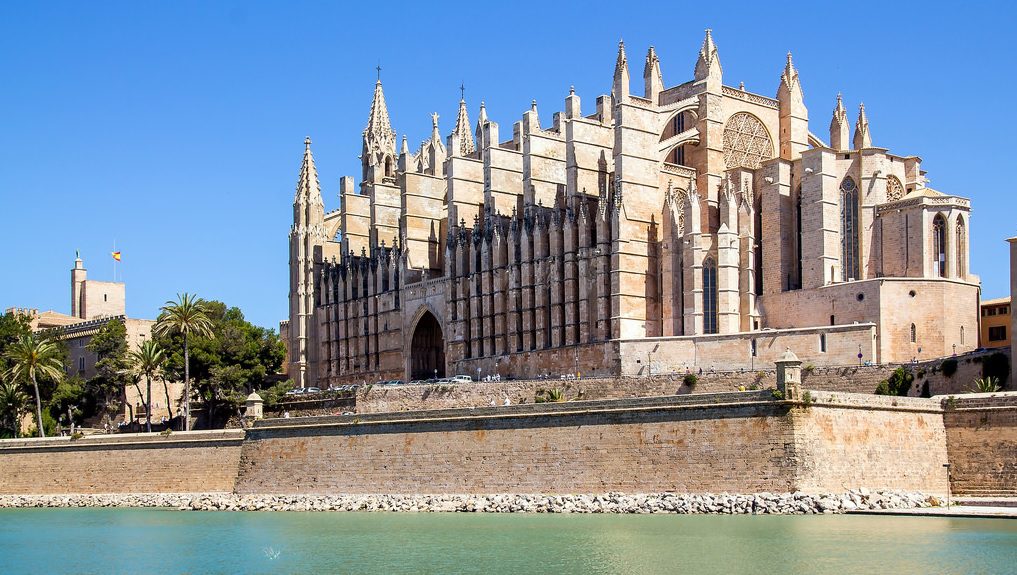 Mallorca has very good connections, by airplane, boat, etc, and has a wide offer of attractive areas and beautiful places to carry out with your event. At the same time the weather, the beauty of the coast, gives you a wide range of possibilities all over the year.
Reach your objectives motivating your team, team building or building the loyalty of your clients, this is done in the island by many different companies, at the same time we have around 600 conventions a year that can be combined with cultural and recreational character.
Beautiful landscape and huge number of places, traditional gastronomy, art, culture, etc. Numerous archaeology sites, emblematic gothic buildings, and a wide possibilities of the capital, Palma, with the special old town character and also as a shopping city.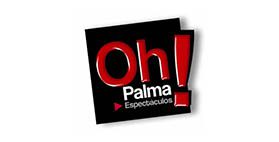 From Oh! Palma Espectáculos we offer since 1997 all type of services for your event activities, professional, creativity, innovation, and a personal service.
Catering

Interpreters and translators
– We have a wide offer of special locations to celebrate your event with Mediterranean character, in the countryside or by the sea.