Strippers – Boys Mallorca,
You do not even imagine …
We have the best Strippers on the island. Artists capable of transmitting eroticism and passion in all their gestures and movements and they do not leave indifferent no one
We can offer this service in restaurants, private homes, etc.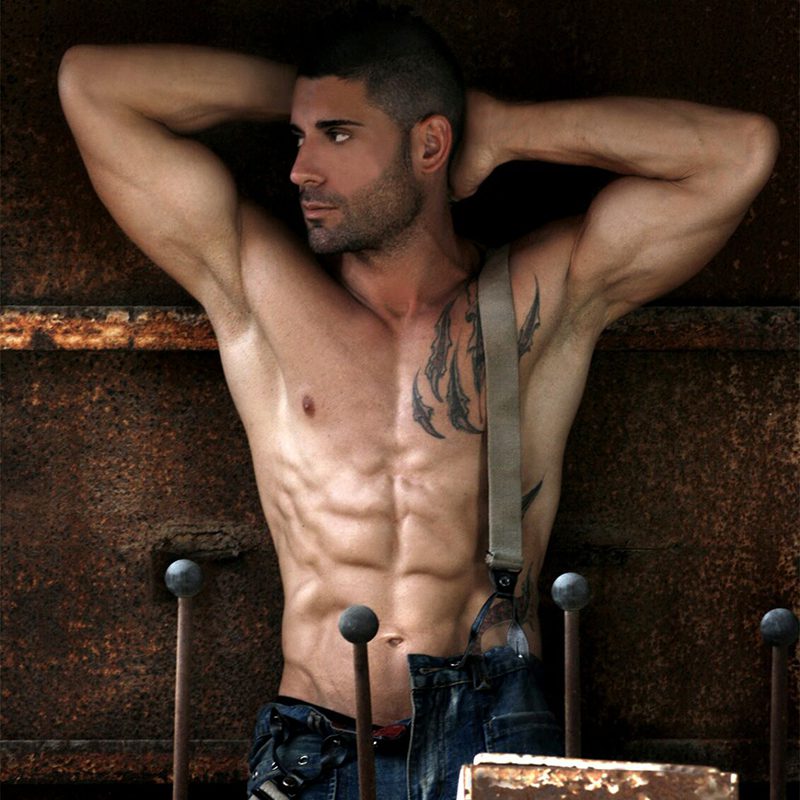 Pablo is our a hard, strong and energetic guy. His movements, direct and spontaneous, are terrifyingly insinuating and disturbing. Constantly changing costumes and acting, which motivates repeat those who have already seen. Check by yourself!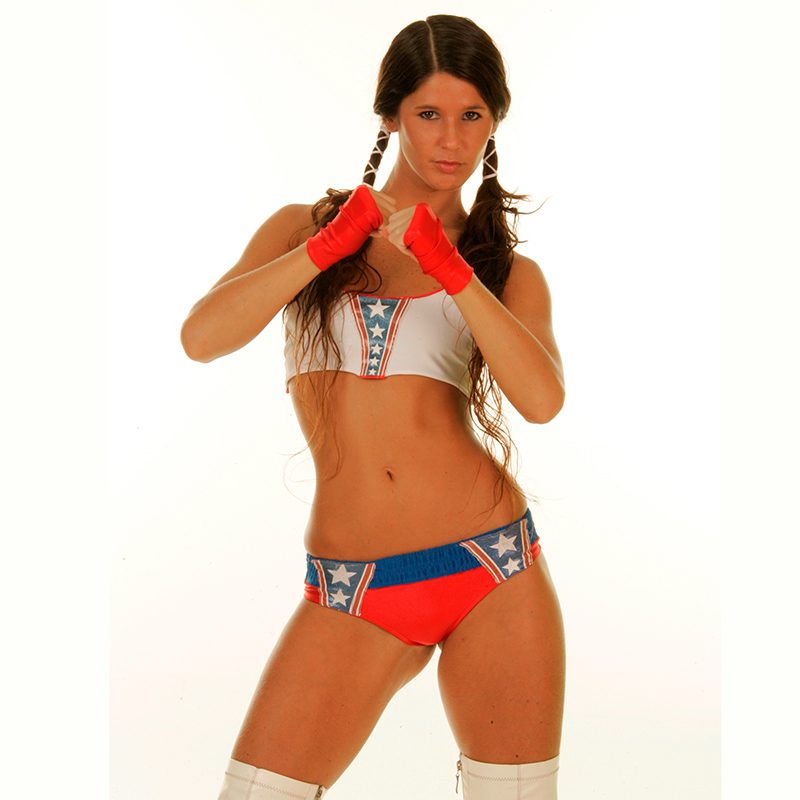 Sympathetic, sensitive and passionate, Yamila gives everything. Boxer, dressed in leather, university animator …, this volcano never goes out.f They say that the oscillation of his body when dancing, hypnotizes.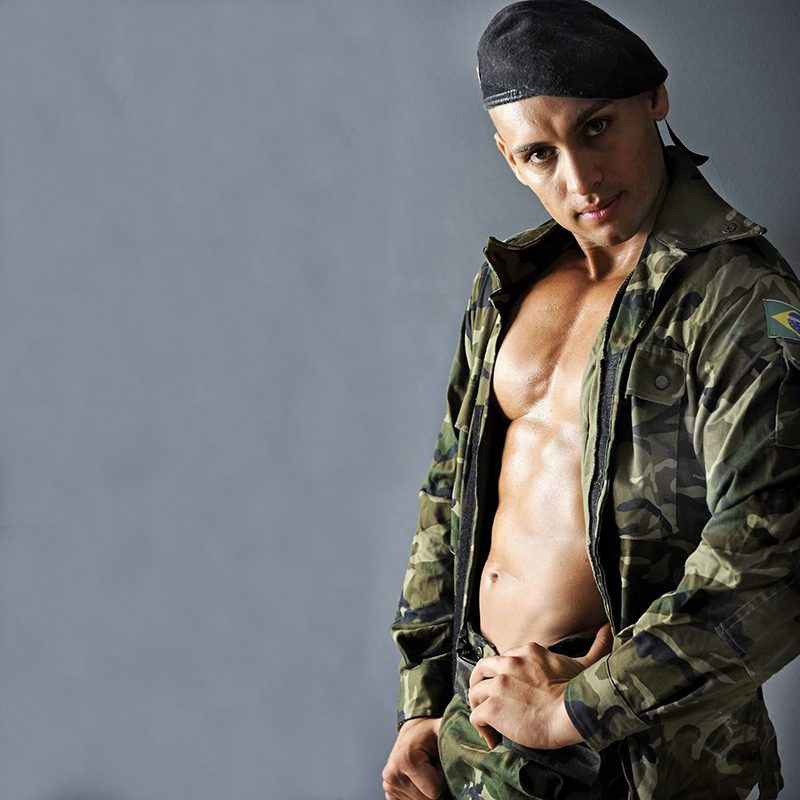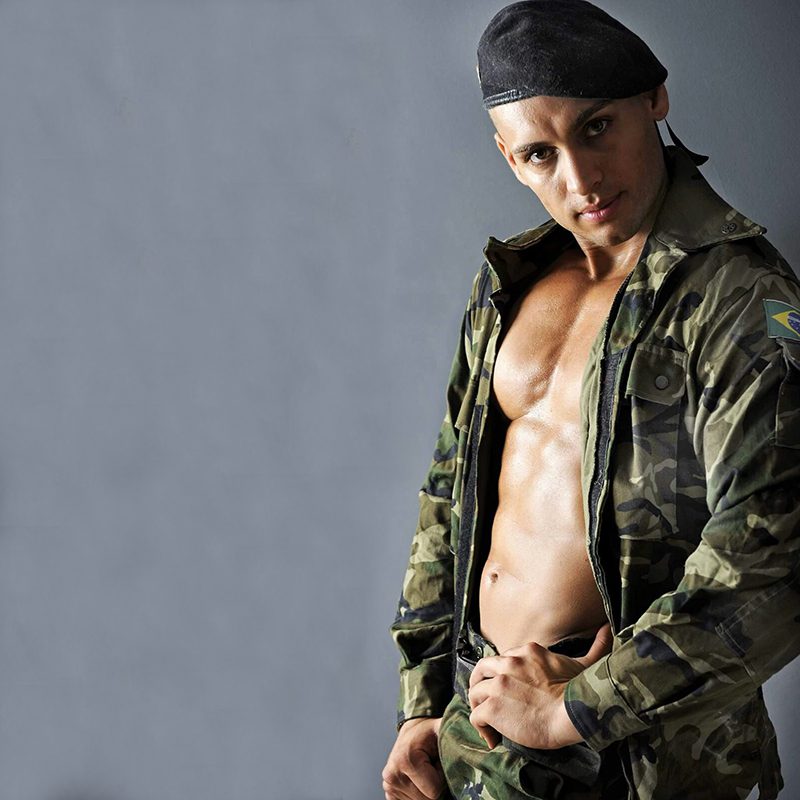 At first glance, impetuosity and haughtiness characterizes one of our best boys. But Dani is not like that. He is sentimental, tender and affectionate, which allows him to seduce any Venus with a simple gesture or gaze. His Herculean body is the object of desire.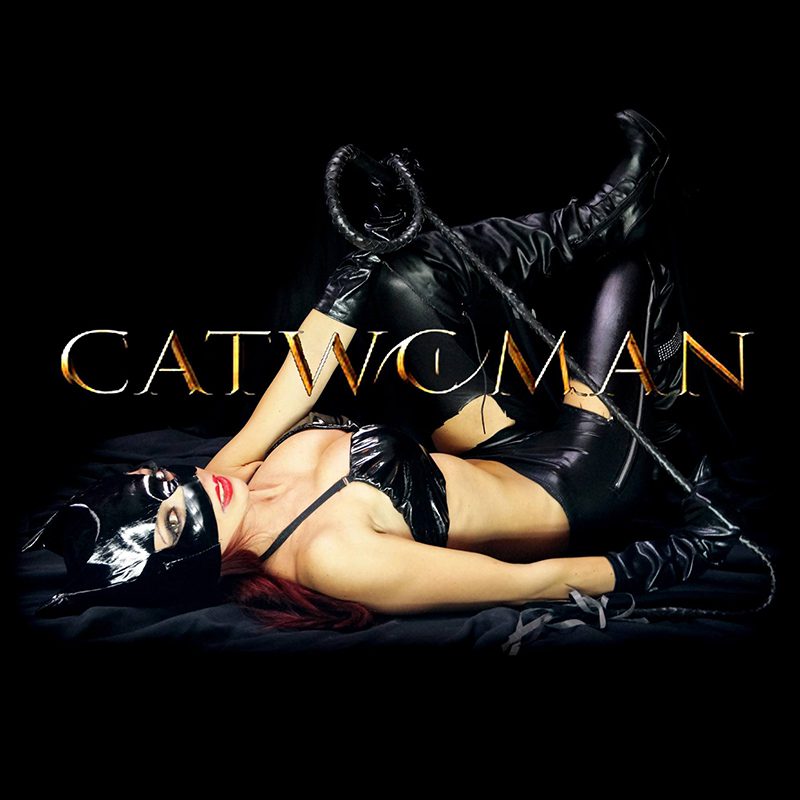 Attention: dangerous curves! Isa is ardent and carnal and his specialty is short distances. His voluptuous body combines with the ardor of his style, offering a show you will never forget.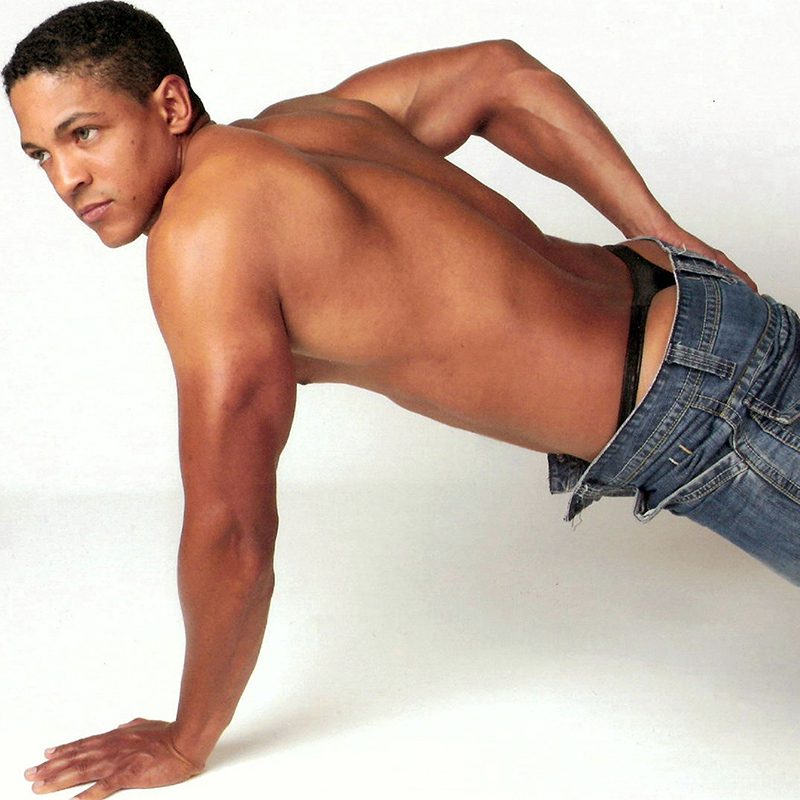 Our audacious Cuban conquistador seems to have received lessons from Don Juán or Casanova himself. Passionate, libertine and extremely erotic, he offers an extraordinary and burning spectacle. Beware of his blue eyes.