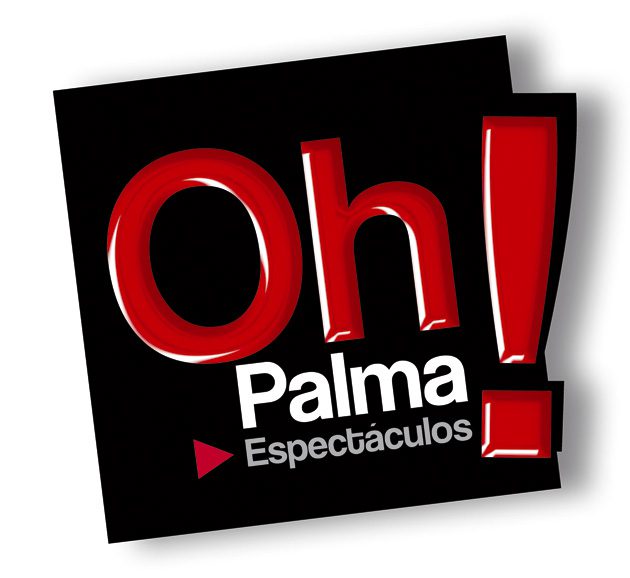 In 1997, two childhood friends, Pep Fernández and Alfredo Caruda, decided to establish Oh! Palma Espectáculos, a small business set for almost exclusively for private sector and specialized in weddings, spectacles, private parties and Mallorca's Celebrations.
At the time of, Oh! Palma Espectáculos has been including some new services in our catalogue with a wide range of products getting into the touristic sector, providing the institutions and local festivals, open-air dance, openings, awards ceremonies, etc becoming one of the most important Events Company in the Balearic Islands.
Currently, Oh! Palma Espectáculos is one of the leader Events Company in the sector, providing our services with more than 300 private events, 50 Institutional events and more than 500 business events every year, In Oh! Palma we are more than fifteen people at your service.