From Oh! Palma Espectáculos we offer you a fantastic music revival with the greatest hits from the 70's, 80's and 90's. Recently produced by our creative staff. We want to offer all public a magic spectacle of music, illumination and make everybody fell identify with.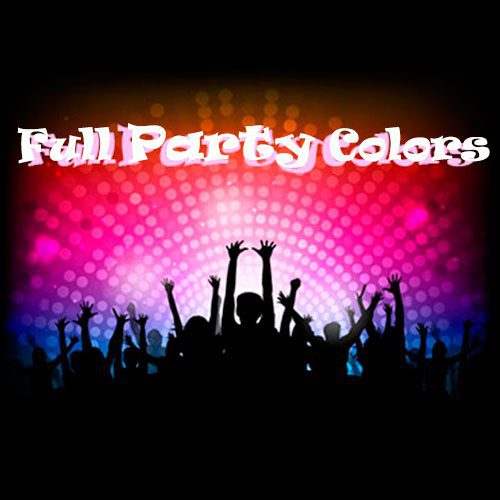 Great disco classics, funky, pop-rock, International, innovating, earth wind and fire, Village People, David Guetta, etc we guarantee a unique experience.
Full Party Colors, with the participation of 3 dj's, specialized in each music period, includes a fantastic staging with giant bubbles cannon and confetti. Full party Colors is perfect for a local party or a private party.